Due to COVID-19, the Sol Goldman Center held its International Think Tank by Zoom this year!
The focus of this year's Think Tank was on the important topic of pancreatic cysts and precancers. This included "intraductal papillary mucinous neoplasms," and other precancerous lesions of the pancreas. Over 40 scientists participated, including prominent scientists from Japan, The Netherlands, Italy, Israel, and from all across the US.

Dr. Laura Wood gave the keynote, and even though the conference was held by Zoom, the day was filled with lively thought-provoking discussions.
1 of 4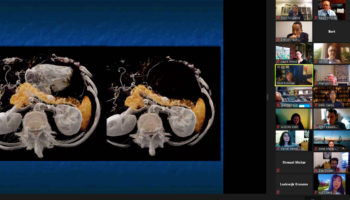 Think Tank 2020
2 of 4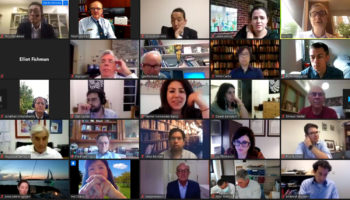 Think Tank 2020
3 of 4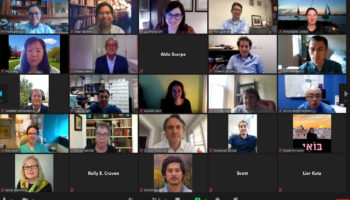 Think Tank 2020
4 of 4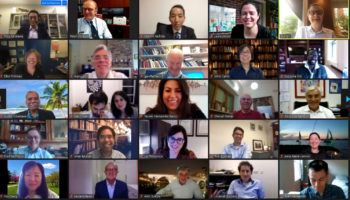 Think Tank 2020