Pancreatic cancer is the third leading cause of death from cancer. Because pancreatic cancer is often caught at the advanced stage, the Sol Goldman Pancreatic Cancer Research team is finding ways to detect pancreatic cancer earlier when patients have a much better chance of a successful treatment.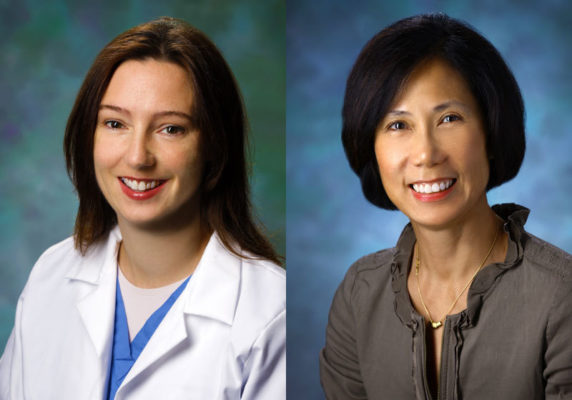 Dr. Anne Marie Lennon & Dr. Marcia Canto
Johns Hopkins' world-renowned experts, Dr. Anne Marie Lennon and Dr. Marcia Canto, discuss the early detection of pancreatic cancer to talk about cutting-edge diagnostics that will create a different future for those most at risk for pancreatic cancer.