By supporting research, you help advance treatment for autoimmune diseases.
Recent scientific advances are giving us an unprecedented opportunity to fight autoimmune diseases. While all of the efforts to advance our understanding of autoimmune diseases are rapidly proceeding at Johns Hopkins, we have more leads than we have resources to pursue them.
You can help to continue these efforts by making a tax-deductible donation to the Autoimmune Disease Research Center. The Center can elevate the fight against autoimmune diseases to a new level, acting as a catalyst to spark the expertise of faculty in many disciplines, encouraging the addition of new faculty and activities, and leading the way in the pursuit of innovative ideas.
Ways to Give
Donate Online
▼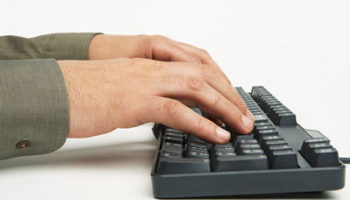 Donate by Mail
▼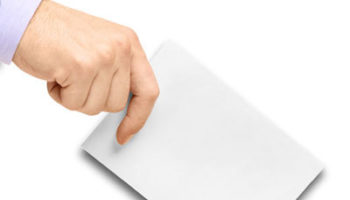 To donate by mail, send your tax-deductible contribution payable to The Johns Hopkins University to:
Autoimmune Disease Research Center—Dr. Patrizio Caturegli
c/o Robert Kahl
Department of Pathology
Johns Hopkins Medicine
600 N. Wolfe Street, Carnegie 422
Baltimore, MD 21287-6417
Donate by Phone
▼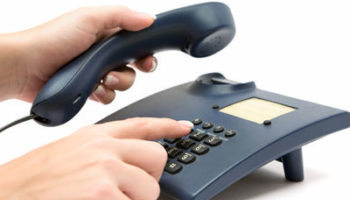 If you have questions about how you can help support autoimmune disease research, do not hesitate to give us a call at 410-614-3373.
Additional Ways to Give
Create a Named Endowment
▼
Endowments are funds or properties donated to an institution as a source of income. Endowments can finance important program needs, such as the creation of a postdoctoral fellowship in autoimmunity.

Young physicians and scientists must make critical decisions when they come to the end of their standard training. They must decide whether or not to pursue an academic career in research. Those who choose a career in research must then choose a sub-specialty area on which to focus their research efforts. Countless physicians and scientists with enormous potential have chosen not pursue an academic research career because of a lack of a secure income. At the same time, young minds are the most creative minds. We want and need to make autoimmunity research an attractive career choice.

We propose to create a fellowship training program in autoimmune diseases at Johns Hopkins. This program will provide secured funding to young scientists and physicians wishing to pursue a career in autoimmunity research. The research fellowship program will take advantage of and most importantly encourage the creativity of the trainees. The fellows will not be mere technicians following detailed instructions from a mentor. Instead, the fellows will be given extensive free time and will focus on creating novel technologies and on identifying new technologies developed in other fields which can be applied to autoimmunity research.

The budget for a research fellow and supplies is about $75,000 per year (most fellowships last 2 or 3 years). For more information about creating an endowment or supporting the fellowship program, contact Patrizio Caturegli.
What Your Donation Buys
Every contribution makes a difference. Your gift can supply the following items to help advance autoimmune disease research.
| Donation Amount | Research Supplies |
| --- | --- |
| $30 | 10 boxes of pipette tips |
| $50 | A box of biohazard disposal bags |
| $65 | 10 boxes of gloves |
| $66 | A restriction enzyme (HindIII 10,000 units) |
| $100 | A box of 100 tissue culture flasks |
| $100 | A case of 50mL conical tubes |
| $140 | A set of 10 gels (4-12%) for electrophoresis |
| $171 | Protein G magnetic beads (1 mL) |
| $208 | Bovine serum albumin (50 grams) |
| $290 | A pipette |
| $330 | A commercial enzyme |
| $330 | PCR materials |
| $331 | Superscript IV reverse transcriptase (10,000 units) |
| $450 | A commercial antibody for immunohistochemistry |
| $640 | Agarose LE (500 grams) |
| $960 | Cost to house 50 mice for one month |
| $1000 | A power supply for gel electrophoresis and western blot |
| $2000 | A tabletop centrifuge |
| $2300 | A transfer chamber for protein blotting |