Dr. William H. Welch (1850-1934), a towering figure for the Johns Hopkins Hospital and the Department of Pathology, introduced the scientific method to American medicine, that is the use of hypotheses, experimentations, and data analyses to systematically advance our knowledge of diseases. Our faculty members are committed to use the same approach for autoimmune diseases.
Read below about the researchers in the Division of Immunology of the Department of Pathology who are doing research related to autoimmune diseases, our history, and our goals.
Our Team in the Department of Pathology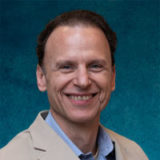 Dr. Patrizio P. Caturegli is a Professor of Pathology, Endocrinology, and Immunology at the Johns Hopkins University Schools of Medicine and Public Health. He is the Director of the Immunology Division of the Department of Pathology, the Director of the Clinical Immunology Laboratory of the Johns Hopkins Medical Institutions, and the Director of the Autoimmune Disease Research Center, which is ... Keep Reading >>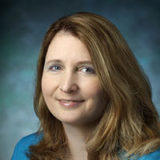 Dr. Daniela Cihakova is an Associate Professor of Pathology at the Johns Hopkins University School of Medicine. She also has a joint appointment in the Department of Molecular Microbiology and Immunology. She is an American Board of Medical Laboratory Immunology (ABMLI) certified clinical laboratory immunologist and a director of Immune Disorders Laboratory at Johns Hopkins University. She is a... Keep Reading >>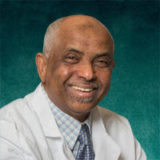 Dr. Abdel-Rahim A. Hamad, M.V.Sc., Ph.D., is an Associate Professor of Pathology and Medicine. Dr. Hamad earned his B.V.Sc and M.V.Sc in veterinary medicine from the University of Khartoum in Sudan and his Ph.D in immunology from the University of Colorado Health Science Center. He completed his postdoctoral training here at Johns Hopkins University School of Medicine and joined the Faculty in ... Keep Reading >>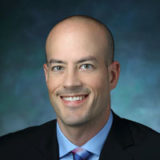 Dr. Larman earned his B.S. in Engineering Physics and Bioengineering from UC Berkeley in California. He then obtained a Ph.D. from Harvard-MIT's Division of Health Sciences & Technology, which was followed by a postdoctoral fellowship at The Scripps Research Institute.
Dr. Larman directs The Laboratory of Precision Immunology within the Immunology Division of the Pathology Departmen... Keep Reading >>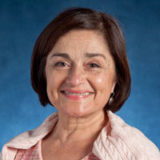 Dr. Scheherazade Sadegh-Nasseri is a Professor of Pathology at the Johns Hopkins University School of Medicine. Her research focuses on molecular mechanisms in antigen processing and presentation, T cell memory survival, T cell activation, and T cell tolerance.
Dr. Sadegh-Nasseri and her lab made the notable discovery that binding of peptides to MHC class II induces different conformatio... Keep Reading >>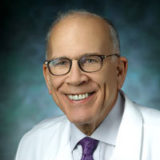 Dr. Jonathan Schneck is a Professor of Pathology, Medicine and Oncology at the Johns Hopkins University School of Medicine and a member of the Johns Hopkins Kimmel Cancer Center. His research focuses on T cell immunology.
His team pioneered the development of artificial white blood cells, called artificial antigen-presenting cells (aAPCs), which show promise in training animals' immune s... Keep Reading >>
Our History
It all started with Dr. Noel R. Rose, a pioneer in the field of Autoimmunity
Dr. Rose did his PhD work in the early 1950s in the laboratory of Dr. Ernest Witebsky, who was a student of Hans Sachs, who in turn was a student of Paul Ehrlich. Those were the "dark years" of immunology, when autoimmunity was still considered an implausible mechanism for disease. Dr. Rose developed a model of the human disease Hashimoto thyroiditis by immunizing rabbits with protein extracts prepared from rabbit thyroid glands. Dr. Rose's work contributed to dismantle previous dogmas and ushered to the birth of a new field: the autoimmune diseases, a group of conditions that are the pathological consequence of an altered immune response.
Dr. Rose and Ian R. Mackay developed and continue to edit the standard book in the field, called "The Autoimmune Diseases", now in its recently released 6th edition. Dr. Rose was a faculty member in our department from 1995 to 2015.
Dr. Rose had the idea to create a center at Johns Hopkins to foster interaction and collaboration among the various Hopkins investigators who perform autoimmunity research. His vision was that the various autoimmune diseases, although quite different clinically, all share some common mechanistic threads. As such, benefits would derive by bringing together researchers working in separate departments and divisions.
On these lines, the main activity that the center performs is to organize an "Autoimmunity Day" where principal investigators and students come together for a day during the month of June. After the initial, strategic meeting of June 22, 1999, the first full program event was launched on June 9, 2000. Autoimmunity Day still represents the main activity of our center.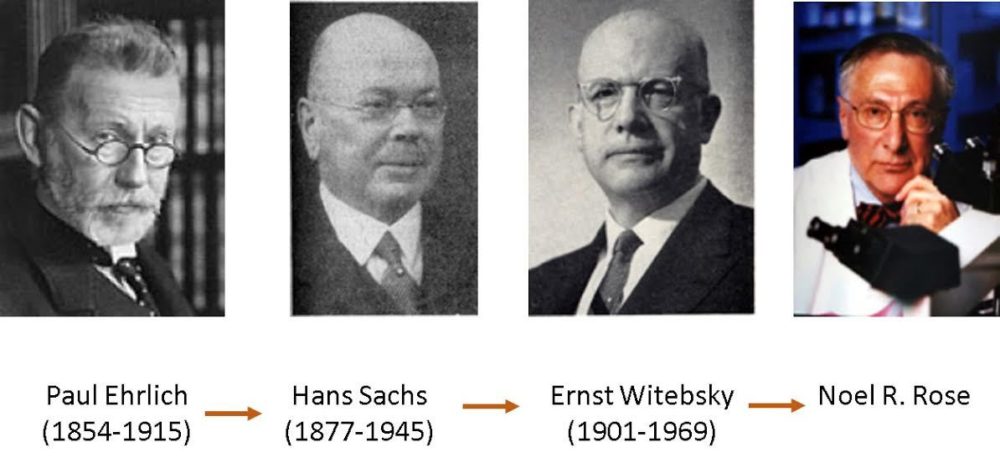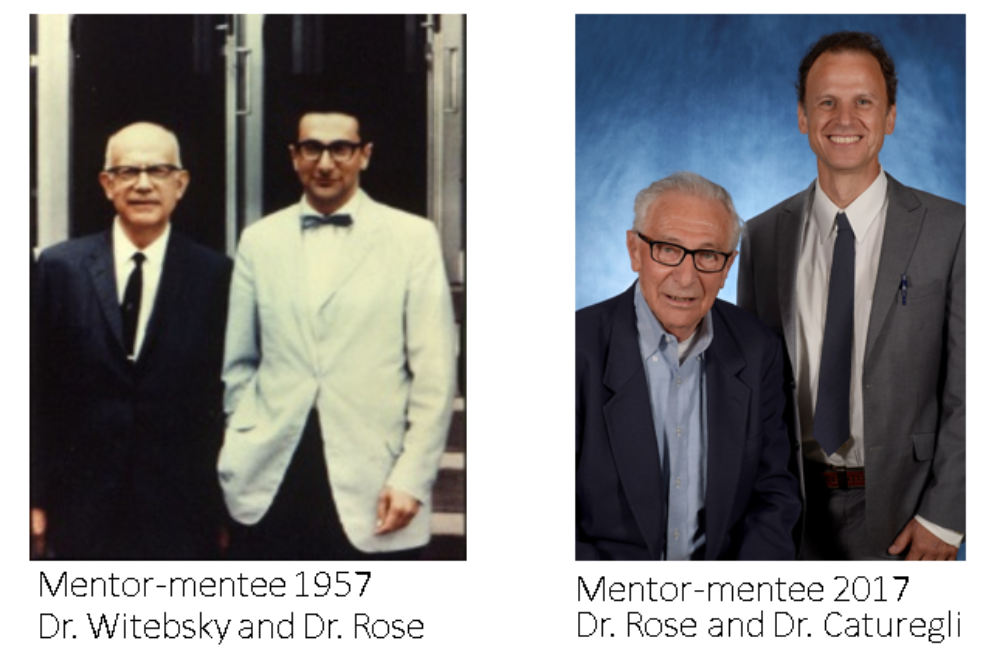 Our Goals
We Aim to Promote Knowledge about Autoimmune Diseases
For Hopkins investigators, the center gives the opportunity to present their work in a convenient venue that is completely dedicated to autoimmunity. For Hopkins students, the center promotes their interest and effort in autoimmune research by organizing a poster session with prizes for the best work in the basic, translational, and clinical areas.
For patients, the center helps in identifying the best clinical specialist for that particular autoimmune conditions. Faculty members of the center do not see patients, but rather perform research that, at times, involves patients. Being part of the Department of Pathology, the center offers to patients with autoimmune diseases resources for clinical investigations. For example, patients can submit their surgical specimens if a second pathological opinion is desired, or their serum if additional testing for autoantibodies is needed.