While advancements in routine slide interpretation among pathologists, novel therapy for premalignant change, and basic research on esophagus cancer are all ongoing at Johns Hopkins, we have more ideas and leads than resources for pursuit of these. The remaining budget comes from private donations. Each donation can help us explore novel avenues of research for both Barrett's esophagus and for cancer of the esophagus.
How can you help?
Donate Online
▼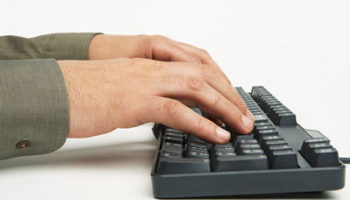 Donate by Mail
▼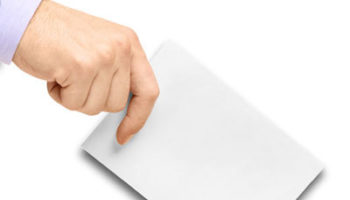 To donate by mail, send your tax-deductible contribution payable to The Johns Hopkins University to:
Barrett's Esophagus
c/o Robert Kahl
Department of Pathology
Johns Hopkins Medicine
600 N. Wolfe Street, Carnegie 424
Baltimore, MD 21287-6417



Donate by Phone
▼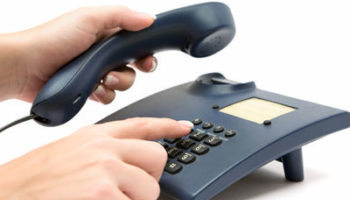 If you have questions about how you can help support research for both Barrett's esophagus and esophagus cancer, do not hesitate to give us a call at 410-955-9791.