The Division of Gynecologic Pathology at Johns Hopkins plays a vital role in the clinical diagnosis and research to advance the understanding of diseases of the female reproductive system. Five full-time faculty members of the division whose activities include clinical practice, teaching, and research closely collaborate with faculty in the Department of Gynecology/ Obstetrics. The clinical activities consist of rendering a histologic (pathologic) diagnosis on all surgical specimens removed from the female genital tract at the Johns Hopkins Hospital and outpatient clinics.
For any clinician or patient questions: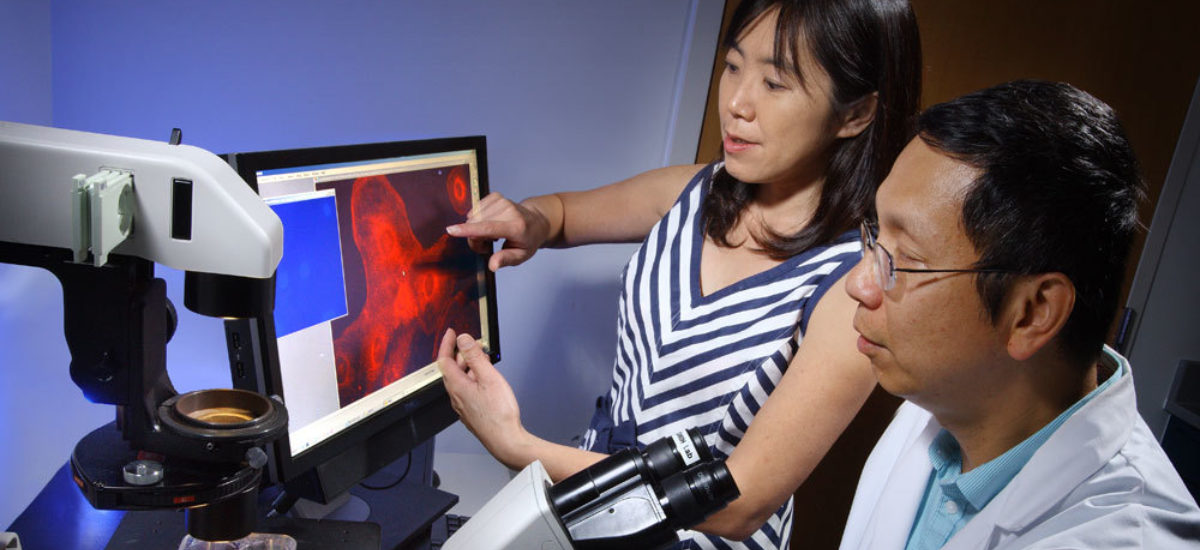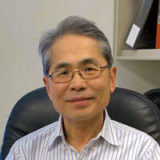 Faculty SpotLight
Chien-Fu Hung, Ph.D.
Dr. Chien-Fu Hung is an associate professor of pathology and oncology and a professor of gynecology and obstetrics at the Johns Hopkins University School of Medicine. He is a member of the Johns Hopkins Kimmel Cancer Center. His research focuses on the prevention and treatment of cervical and ovarian cancers.
His team is currently using an ascitogenic ovarian/peritoneal tumor model to in... Read full bio
Browse All Faculty


New Teaching Apple iPad App - Appendiceal Pathology

We are pleased to announce that our new teaching App for the iPAD is now available in the Apple App store!

The Johns Hopkins Atlas of Appendiceal Pathology
Volume 8 in the Series: The Johns Hopkins Atlases of Pathology

Drs. Jacqueline Birkness-Gartman, Elizabeth Montgomery and Kiyoko Oshima have authored a new iPAD application as an educational tool designed to teach practicing pathologists and trainees the pathology of the appendix. This beautifully illustrated app is the eighth in a series of teaching apps produced by the pathology team at Hopkins.



Congratulations, Dr. Marissa White!

The Department of Pathology is proud to recognize Dr. Marissa White who recently received the JHU 2022 Diversity Leadership Council Award, Diversity Leadership Award, for her outstanding commitment to diversity and inclusion. This award is given annually to exceptional individuals or groups who have fostered diversity in the institutes or divisions, whether through advocacy, programming or other endeavors across JHU. Congratulations, Dr. White!
To view the DLC award ceremony, click the button below.


Cover of Cell

It has been said that making the cover of the journal Cell is the scientific equivalent of a musician making the cover of the Rolling Stone. We therefore congratulate Chuan-Hsiang (Bear) Huang and his team for their image on the December 9th issue of Cell (Cell, volume 184, issue 25). The basis of the image is a wonderful paper in the journal, "deciphering cell signaling networks with massively multiplexed biosensor barcoding." In this paper, Bear and his team describe an exciting novel technique to dynamically image cell responses in mixed cell populations.