Featured Publications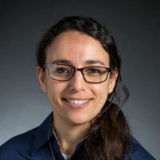 A Rapid Test That Differentiates SARS-CoV-2 from Flu and RSV
Rapid diagnostic assays that could distinguish severe acute respiratory syndrome coronavirus 2 (SARS-CoV-2) from influenza virus and respiratory syncytial virus (RSV) infections are of utmost importance for both diagnosis and surveillance. When the three viruses cocirculate, it is essential to make a quick diagnosis for proper patient management and for implementing infection control measures. In this study, we conducted a large multi-center evaluation of the clinical performance of the Xpert...
Read More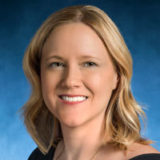 Extra-tumoral Mast Cells and CXCR4: Key Players in Driving Adverse Prostate Cancer Outcomes
Immune cell infiltration in benign and malignant regions of the prostate and their association with prostate cancer outcomes has been the subject of prior scrutiny in radical prostatectomy specimens. Mast cells are resident in the prostate as well as most tissues throughout the body and serve as a first line of defense against invading pathogens. Prior studies led by former Pathobiology graduate student Dr. Heidi Hempel Sullivan in the Sfanos laboratory demonstrated a reciprocal relationship ...
Read More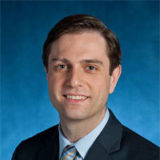 DeepTCR Algorithm Extracts Sequence Concepts from Immune Repertoires
A team of researchers at the Bloomberg~Kimmel Institute for Cancer Immunotherapy at the Johns Hopkins Kimmel Cancer Center spanning pathologists, data scientists, and immunologists developed DeepTCR, a software package that employs deep-learning algorithms to analyze T-cell receptor (TCR) sequencing data. T-cell receptors are found on the surface of immune T cells. These receptors bind to certain antigens, or proteins, found on abnormal cells, such as cancer cells and cells infected with a vi...
Read More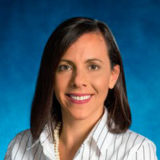 Tracking HIV Viremia in Treated Populations
In this study, Grabowski et al. analyze longitudinal data collected from HIV-positive persons participating in a large community based cohort in southern Uganda between 2011 and 2017. They found substantial increases in HIV treatment uptake and durable HIV viral load suppression with the scale-up of PEPFAR supported universal HIV treatment programs. However, despite knowledge of HIV status and treatment access, ~13% of HIV-positive individuals remained persistently viremic. These viremic pers...
Read More
Publications for 2021