Featured Publications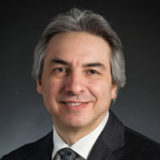 Spatial Analysis: Framework for Interrogating the Immune Landscape in Prostate Cancer
Recently, our laboratory validated a multiplex immunohistochemistry (IHC) approach. We evaluated two main methods, multiplex immunofluorescence, and multiplex iterative chromogenic IHC and have standardized on the iterative IHC approach. The advantages of this latter system are: (1) the ability to use any primary antibody; (2) the ability to use relatively inexpensive commercial whole slide brightfield scanners; (3) the ability to perform q/c for each round of staining using brightfield whole...
Read More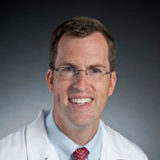 Convalescent Plasma Reduces Hospitalizations for Outpatients with Recent COVID-19 Infection
In the setting of the public health catastrophe brought on by COVID with limited therapeutic interventions initially available, new and old therapies were evaluated to avert further death and disability. COVID-19 convalescent plasma (CCP) became one of the most common therapies early in the pandemic with more than 100,000 units distributed to hospitals every month just in the United States. However, limited data were available on the efficacy. Physician-scientists at Johns Hopkins noted that ...
Read More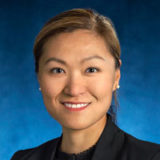 AI Gains Traction Enabling Repeat Genomic Analysis for Cancer Treatment Selection
Tumor next-generation sequencing has been widely adopted to guide personalized cancer treatment. As the landscape of biomarkers and targeted agents evolve, streamlined data reinterpretation using artificial intelligence reveal new therapeutic options.
Read More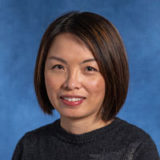 Pathology Evidence Sheds New Light on Loss of Smell in COVID-19
Loss of smell is an early and common presentation of COVID-19 infection. To determine the mechanism of COVID-19-associated smell dysfunction, Dr. Ho and her team collected olfactory bulb tissue from deceased COVID-19 and control patients. Olfactory bulb is a region of the brain that serves as the hub to receive and relay information regarding scents. Dr. Ho and her team observed more damage in axons (nerve processes) and small vessels in olfactory bulb of COVID-19 patients than that of contro...
Read More
Publications for 2021