Ovarian Cancer
Ovarian cancer is a group of diseases that originate in the ovaries, or in the related areas of the fallopian tubes and the peritoneum.
The ovaries are a woman's reproductive organs. Women have two ovaries that are located in the pelvis—one on each side of the uterus. The ovaries have a size and shape comparable to a large olive. The role of the ovaries is to produce eggs and also the female hormones.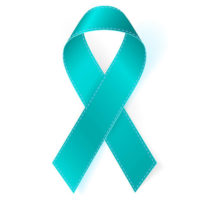 Contact Us
Getting a second opinion on your pathology diagnosis can clarify or even change a diagnosis. This can affect prognosis as well as therapy, and adds important data that contributes to a larger cause: making sure every diagnosis of ovarian cancer, everywhere, is as accurate as possible.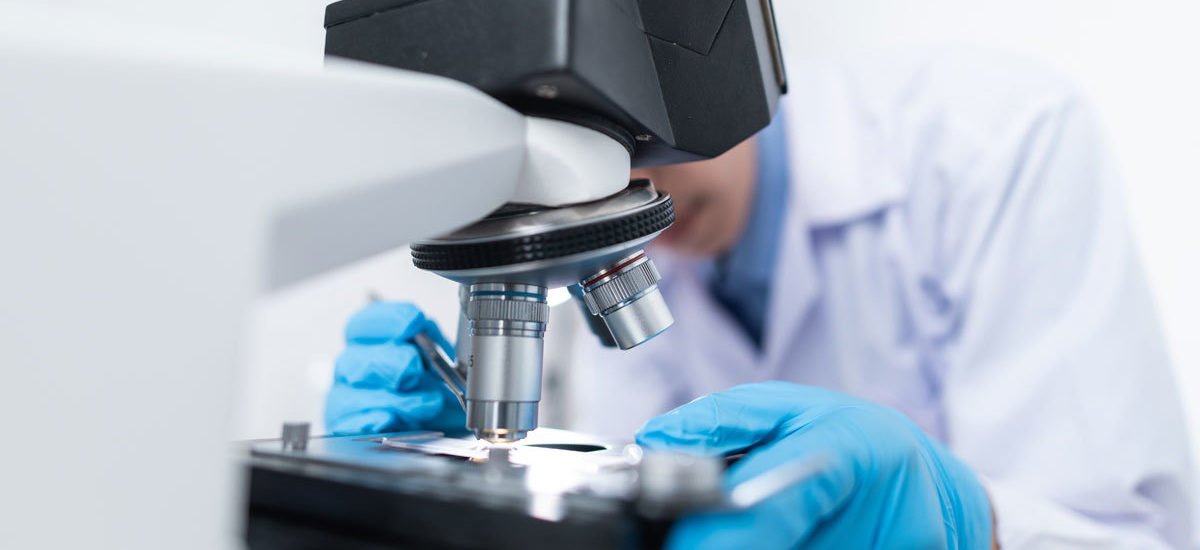 Your Results
Your Pathologist will use slides to help determine the following about a tumor: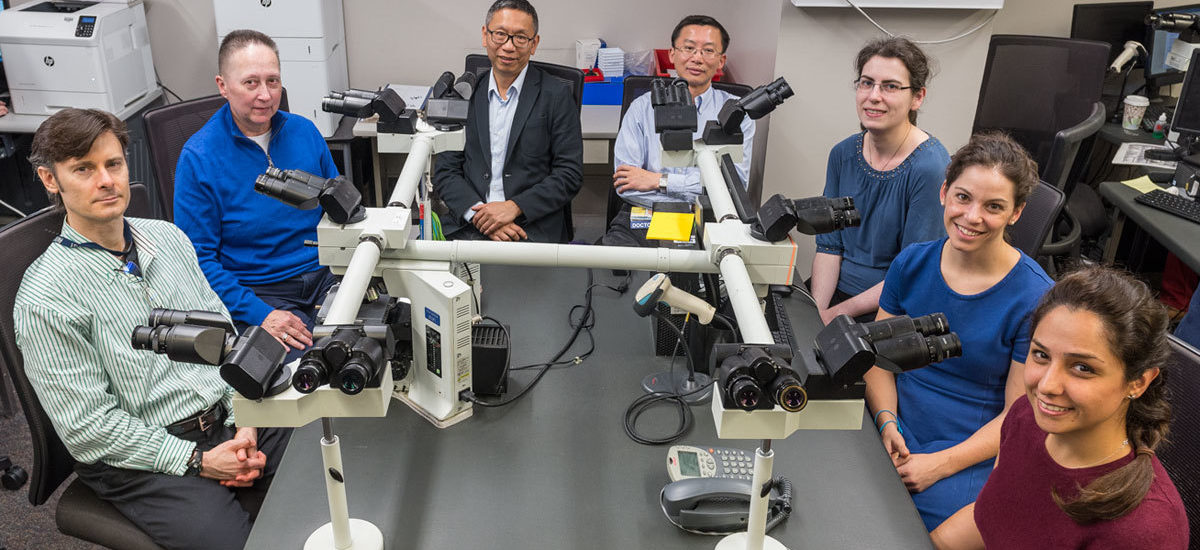 Our Expertise
Diagnosing and treating breast cancer is truly a multidisciplinary team effort. The Gynecologic Pathology Service is one integral part of the comprehensive, patient-centered team approach to ovarian cancer at Johns Hopkins.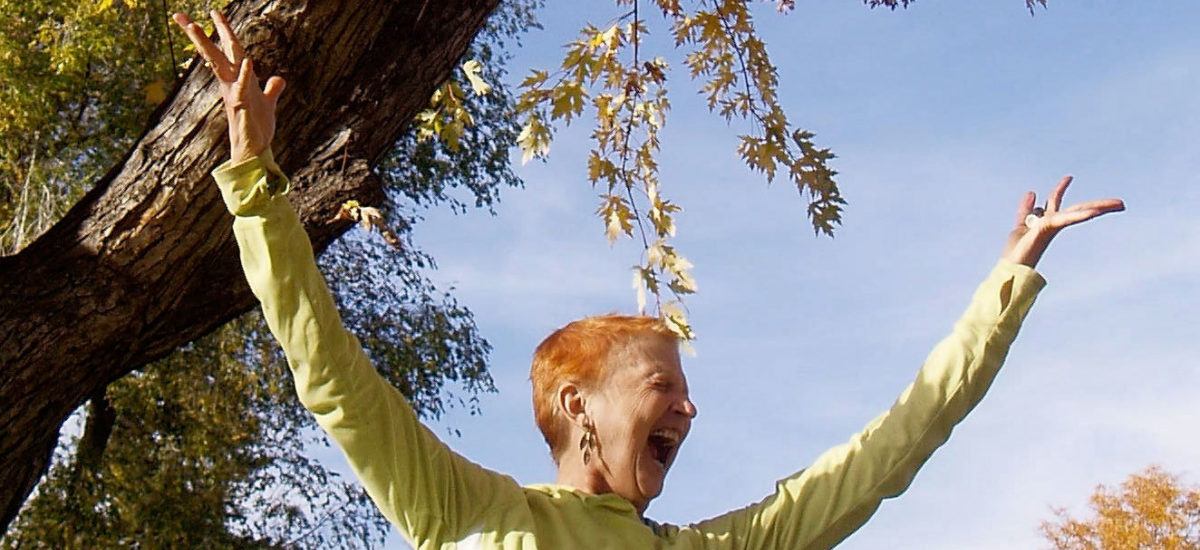 Tribute to Sean Patrick
On January 20, 2009, our dear friend Sean Patrick succumbed to ovarian cancer after a battle of more than 12 years. She fought the disease personally, as well as for all women.