While all of the efforts at Johns Hopkins to advance our understanding of ovarian cancer and to develop new techniques to predict, diagnose and treat this dreaded disease are proceeding at record pace, we have more leads than we have resources to pursue them. As there has been no substantial increase in federal funding for ovarian cancer over the last several years, it is imperative that we seek alternative sources of funding in order to continue these efforts!
How can you help?
Donate Online
▼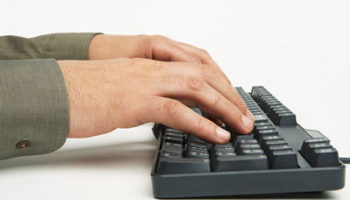 Donate by Mail
▼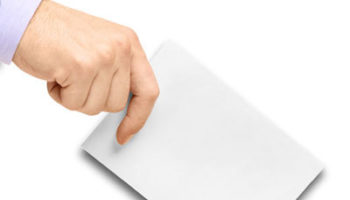 To donate by mail, send your tax-deductible contribution payable to The Johns Hopkins University to:
Ovarian Cancer Research Fund
Sheridia Daniels
Johns Hopkins Medicine
1550 Orleans Street, CRB 2, Rm 301W
Baltimore, MD 21231
Donate by Phone
▼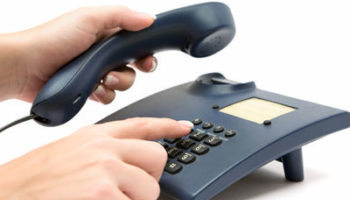 If you have questions about how you can help support ovarian cancer research, do not hesitate to give us a call at 410-955-9791.