What is the Pancreas?
The pancreas is a long flattened gland located deep in the belly (abdomen).
Because the pancreas isn't seen or felt in our day to day lives, most people don't know much about the pancreas or its important functions in the body.
The pancreas is a vital part of the digestive system and a critical controller of blood sugar levels.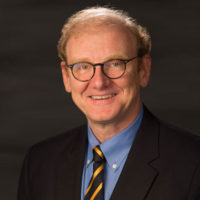 Contact Us
Whether your tumor is resectable or not, we are here to help. Remember, there is always hope!
Call 410-933-7262. We encourage you to contact us.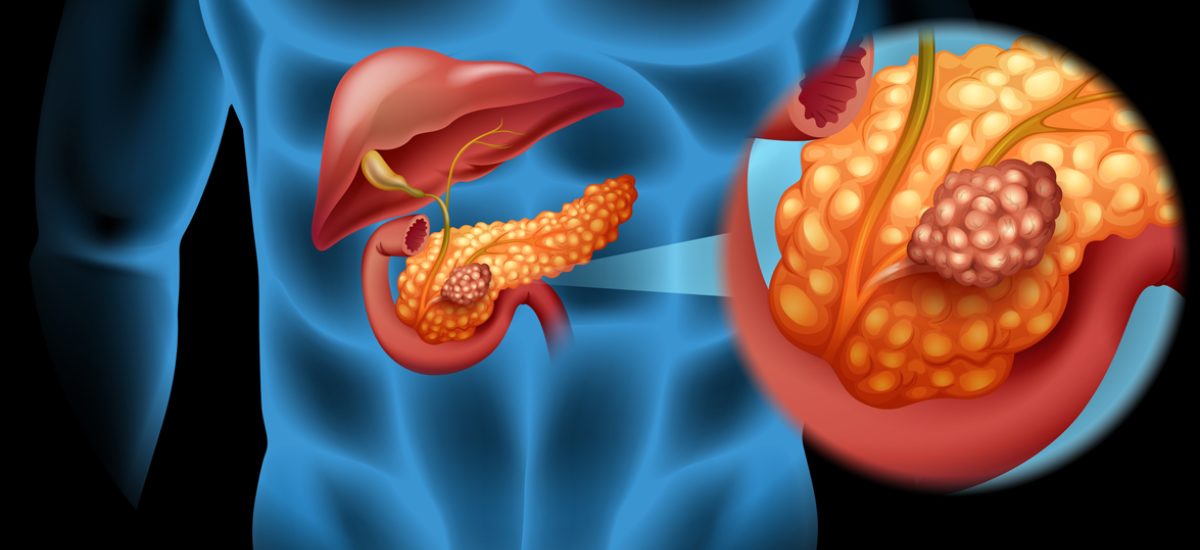 About Pancreatic Cancer
Pancreas cancer strikes approximately 9 out of every 100,000 people every year in the United States and is one of the deadliest forms of cancer.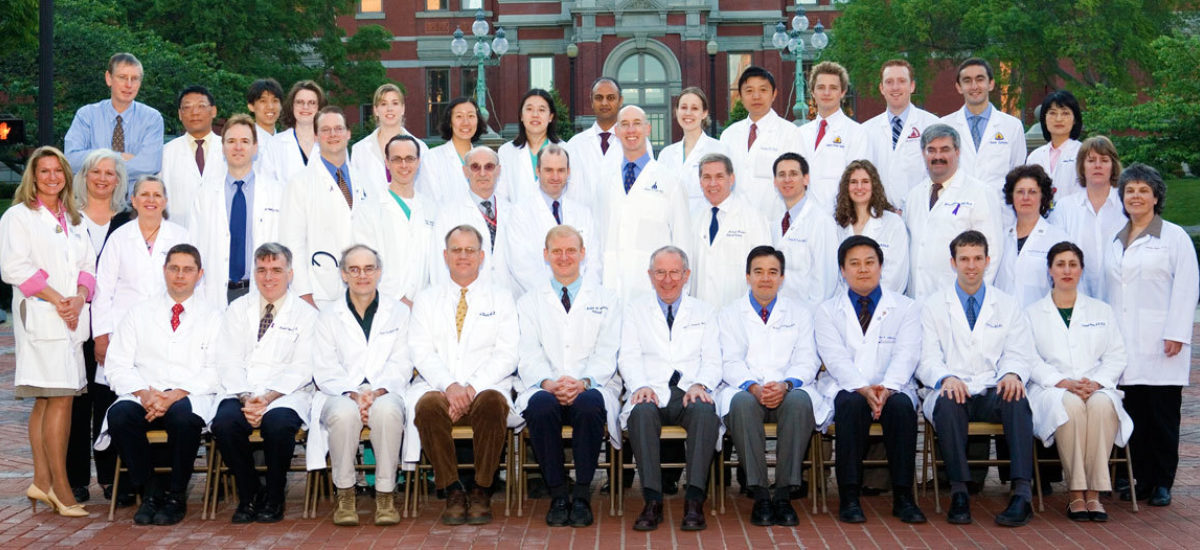 Our Expertise
Our world-leading experts are committed to providing the highest level of care to individuals with pancreatic cancer and related conditions.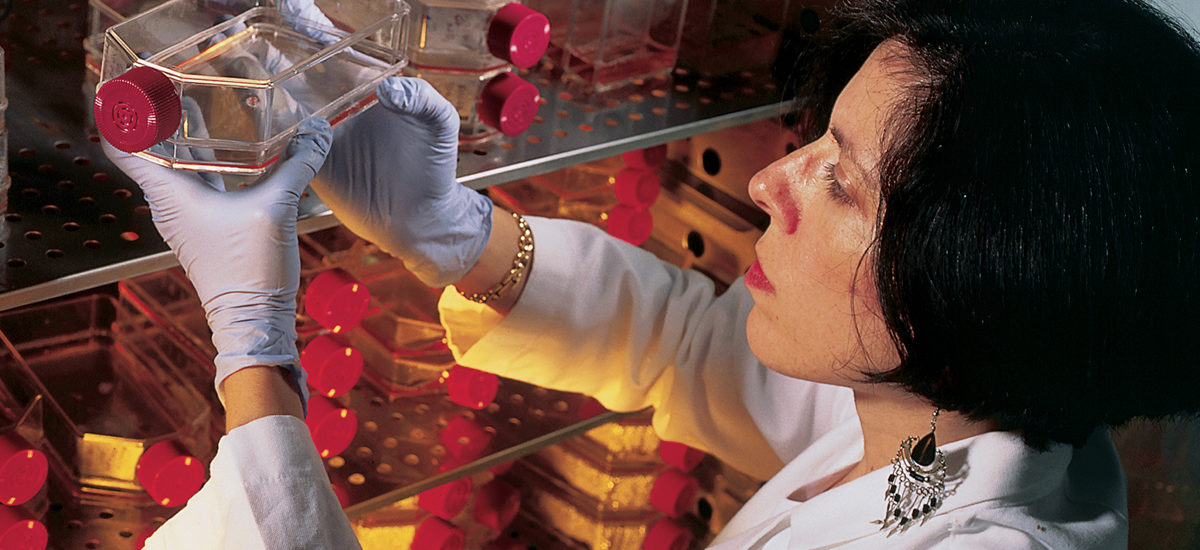 Research Saves Lives
Research in the Sol Goldman Pancreatic Cancer Research Center is at the cutting edge of cancer research globally. Find out how you can get involved.