Pancreatic cancer often "strikes" quickly, leaving patients and relatives to deal with sensitive issues they feel unprepared for.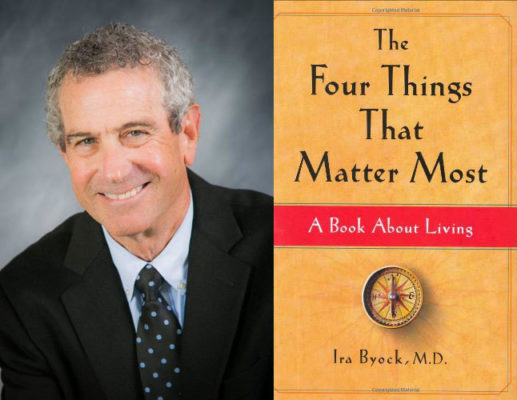 What to Expect
While it can be difficult to talk about the end of life, these discussions can be profoundly meaningful and important. HospiceNet, Inc. has an excellent comprehensive Web site that provides information for patients and for caregivers facing life-threatening illnesses.
One book that many people find helpful is Dr. Ira Byock's book The Four Things That Matter Most. He encourages us to say four simple phrases to our loved ones- "Please forgive me," "I forgive you," "Thank you," and "I love you." Beautiful and powerful words.
The patient and family discussion board section of this site provides a forum for discussion of pancreatic cancer in general.
Palliative Care
If you or someone you care about is dealing with pancreatic cancer, you should know about an important type of patient care. It's called palliative care and is specialized medical care for people with serious illness. The goal of palliative care is to improve quality of life, both for the person and their family. Palliative care is provided by a team of doctors, nurses, and other specialists who work with the patient's other medical providers to provide an extra layer of support. Palliative care is appropriate at any age and at any stage in a serious illness and can be provided together with curative treatment. As a result, palliative care is becoming an integral part of cancer care. Evidence shows palliative care can help people better tolerate their cancer treatment. Some patients even live longer and with a better quality of life. Get Palliative Care is a website about palliative care for the public. It has information about palliative care in general and also specific to your location.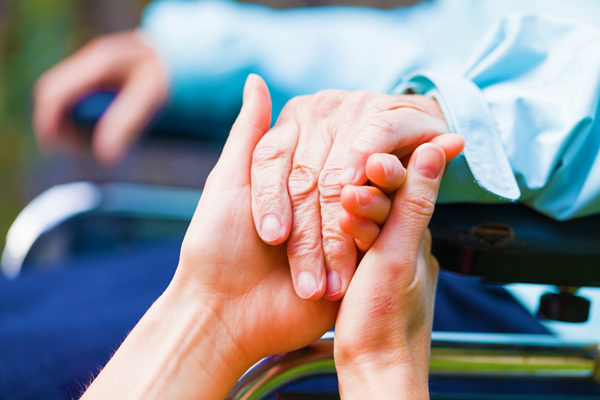 Hospice Care
Hospice care is not the same as palliative care. Hospice care is a form of care for those in the last months of life that focuses entirely on maintaining as much quality of life as possible. Hospice is covered by Medicare and most insurance plans. Hospice can be provided at home, in the hospital, or in a facility like a nursing home. A team of a nurse, physician, social worker, chaplain, aides, and volunteers works with each person and their family to determine the best services for each patient.
Many people are upset when someone suggests hospice care as it sounds like "giving up." On the contrary, evidence now shows that patients with pancreatic cancer who get hospice care sometimes live longer than those who don't receive hospice care. Some hospices provide a wider range of services that may include things like chemotherapy, transfusions, artificial nutrition, so it's good to talk to your cancer team and to hospices in your community to see what care they provide.