About Familial Pancreatic Cancer
There are several factors that increase risk of pancreatic cancer, including cigarette smoking, increasing age, chronic pancreatitis, diabetes, heavy alcohol intake (>3 drinks per day) and obesity. In addition to these "environmental" risk factors, individuals who have a family history of pancreatic cancer or other cancers (breast, ovarian, melanoma, colon), are at an increased risk of inheriting a mutation in a gene that places them at a higher risk of developing pancreatic cancer. This page provides details on familial pancreatic cancer.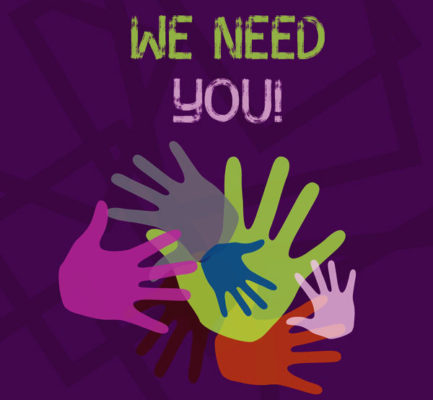 Join the National Familial Pancreas Tumor Registry (NFPTR)
The National Familial Pancreas Tumor Registry (NFPTR) is a research study aimed at identifying the causes of pancreatic cancer, particularly pancreatic cancer that runs in families. We hope that our research will enable the early detection of pancreas cancer and lead to improved treatment of this disease, saving lives. The addition of more families to our study is critical to continue our progress.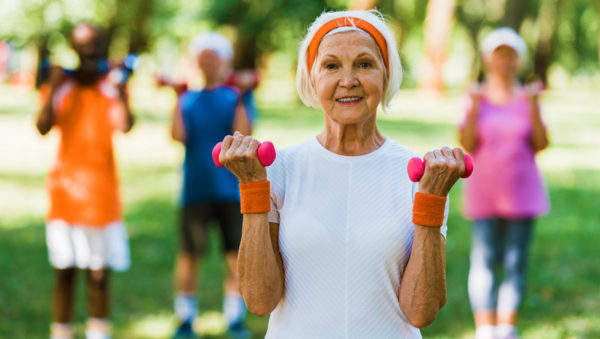 How Can I Reduce My Risk of Pancreatic Cancer?
If there is pancreas cancer in your family, there are things that you should consider doing to reduce your risk: quit smoking, lose weight (if you are overweight), consider genetic testing and/or participate in screening trials for early cancer detection.
Research on Familial Pancreatic Cancer and Early Detection