Johns Hopkins is the place where discoveries in research happen. Our faculty and staff share developments in research, patient care and disease information. Read the blogs to find out more!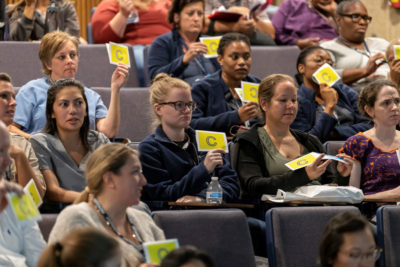 Pathology Blog
The Pathology Blog supports our faculty and staff by presenting articles of interest and news about our department and our field.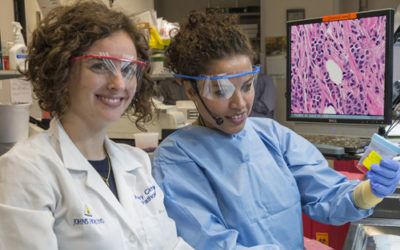 Breast Pathology Blog
We use this blog to communicate updates from the Division of Breast Pathology, present interesting articles, and share news about our department and breast pathology.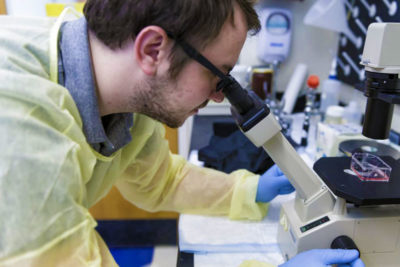 Molecular Pathology Blog
Updates and articles from the Division of Molecular Pathology. Learn about advances in molecular diagnostics.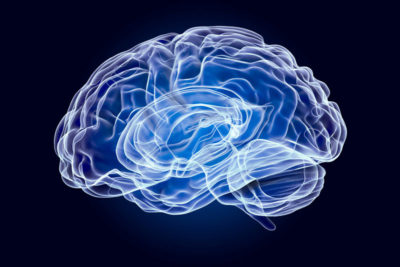 Neuropathology Blog
With the explosion in knowledge of basic neurobiology and the advances in understanding the genetic, molecular and cellular bases of diseases, there has been no time of greater promise for discovering how to treat patients suffering from nervous system conditions.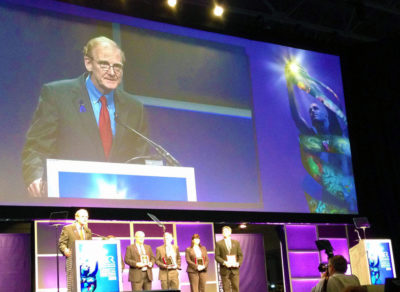 Pancreatic Cancer Blog
The faculty of the Sol Goldman Pancreatic Cancer Research Center discuss breakthroughs in the field of pancreatic cancer research.
This blog is geared to both scientists and patients.