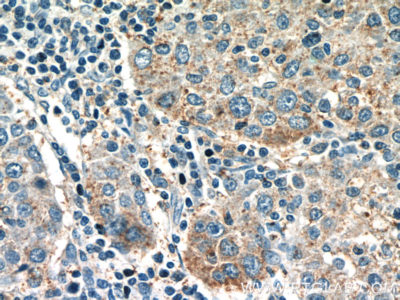 For Physicians
Johns Hopkins Pathology provides world-recognized expertise in Surgical Pathology and Cytopathology consultation.
We accept traditional glass slide second opinion consultations.
We offer:
Broad expertise in virtually all specialties
Direct line to a responsive central receptionist to handle inquiries: 410-955-2405, ext. 3
Billing most major insurances, which is unusual for a major medical center
Prompt response

Automatic faxed notification that cases have been received
Two-to-three-day turnaround on cases not requiring additional studies
Reports automatically faxed and hard copies sent when case is signed out

Automatic return of all slides and paraffin blocks by Federal Express
For unresolved issues, please contact Dr. Epstein, Director of the Consult Service, directly at (410) 955-5043.