Pathology Education for Clinicians
The Department of Pathology at Johns Hopkins offers numerous educational opportunities for clinicians.
Unknown Case Conferences
Unknown Case Conferences happen weekly in our department, where faculty members and residents identify unusual surgical pathology cases and assign diagnoses. These cases appear in digital form on the sites below, where you can learn about these unusual cases. You can also visit our department Twitter page for cases posted by our residents.
Surgical Pathology

Cases for each week's conference are compiled by the surgical pathology attendings and pathology residents.
Bone Pathology

A unique resource, our Bone Pathology website showcases bone pathology and radiology correlation, along with a digital slide and video discussion for each case.
Cytopathology

Cases for each week's conference are compiled by the Cytopathology attending and Cytopathology fellows or Pathology residents.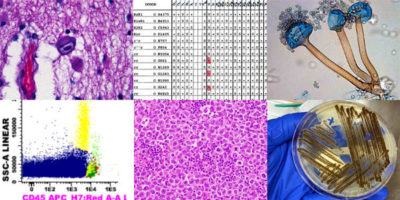 Clinical Pathology Unknowns
This web-based educational tool was developed for pathology trainees, non-pathology trainees, laboratory professionals, faculty, practicing pathologists, and anyone who would like to deepen their knowledge of laboratory medicine.
iPad Applications
Our iPad apps span the spectrum from education for pathologists and trainees to patient education and comfort. Bright, easy-to-use, and chock-full of illustrations.
For questions/feedback regarding our Ipad apps, please contact our web support at: path-appsupport@jhmi.edu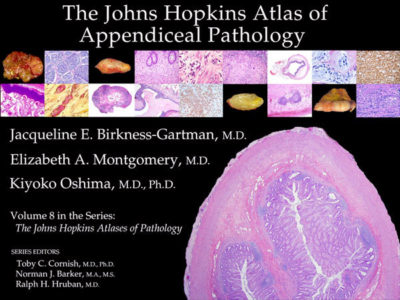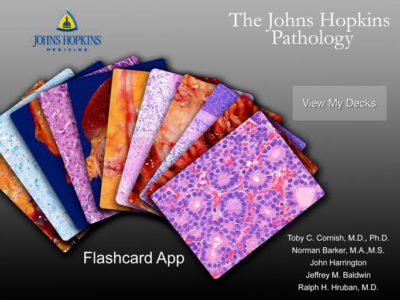 Other iPad Apps
iCarebook for Patients with Pancreatic Cancer
PathCast Broadcasts
PathCast broadcasts are another way in which faculty in our department share their knowledge and research with others. Learn about relevant current topics in Pathology through PathCasts.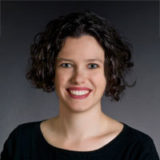 Speaker: Laura Wood, M.D., Ph.D.
Title: Pancreatic Ductal Adenocarcinoma and Variants
Date: January 30, 2022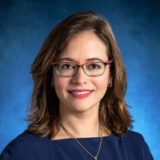 Speaker: Lysandra Voltaggio, M.D.
Title: Selected Cases in Anal Pathology
Date: January 26, 2021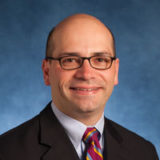 Speaker: Robert Anders, M.D., Ph.D.
Title: Diagnosis of Hepatocellular Carcinoma
Date: October 27, 2020
Speaker: Andres Matoso, M.D.
Title: Somatic Malignancy in Germ Cell Tumors
Date: June 23, 2020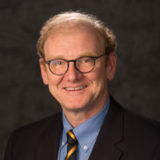 Speaker: Ralph Hruban, M.D.
Title: Non-neoplastic Mimickers of Pancreatic Neoplasms
Date: May 26, 2020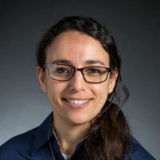 Speaker: Heba Mostafa, M.B.B.Ch., Ph.D.
Title: Molecular Diagnosis of SARS-CoV-2 - Implementation and Ongoing Challenges
Date: May 14, 2020



Previous PathCast Broadcasts
Join Our Email List
Hear about new Pathology iPad apps, PathCasts, websites and other online educational materials offered by Johns Hopkins Pathology. Sign up now!