Training at Johns Hopkins Pathology
Education is paramount at Johns Hopkins, part of our institution's triumvirate mission. We are proud of our programs to train future pathologists, biomedical scientists, technicians and others who have a passion for science and medicine. Our trainees are from diverse backgrounds and as a department we support and embrace diversity.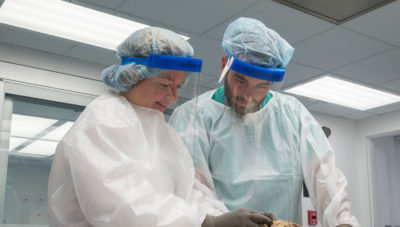 Explore the links below to learn more about our different training options and find the program that is right for you.