These are affiliated with a number of faculty-led research labs across our department.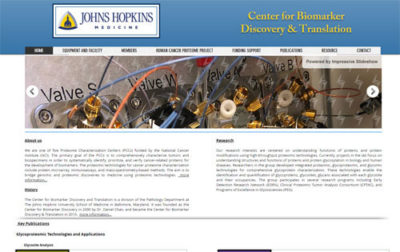 Center for Biomarker Discovery & Translation
Research interests are centered on understanding functions of proteins and protein modifications using high-throughput proteomic technologies.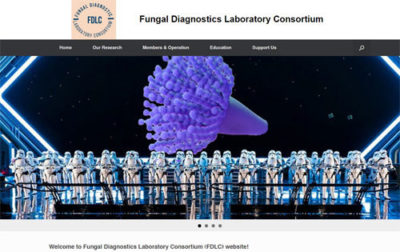 Fungal Diagnostics Laboratory Consortium
Bringing together clinical laboratories who routinely provide diagnostic mycology services to form a laboratory network for fungal diagnostics.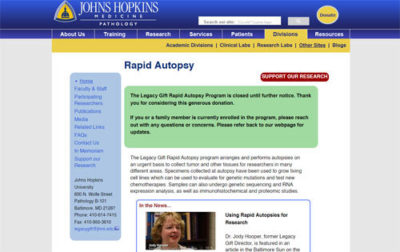 Rapid Autopsy
The Legacy Gift Rapid Autopsy program arranges and performs autopsies on an urgent basis to collect tumor and other tissues for researchers in many different areas.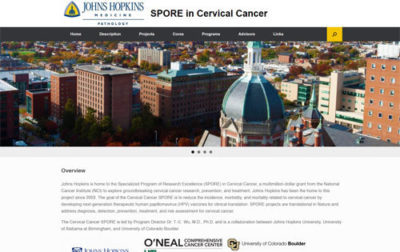 SPORE in Cervical Cancer
The goal of the Cervical Cancer SPORE is to reduce the incidence, morbidity, and mortality related to cervical cancer by developing next-generation therapeutic human papillomavirus (HPV) vaccines for clinical translation.