Mitigating Health Disparities
Our faculty are committed to using research to strengthen our understanding of disparities in health and health care, and their mitigation.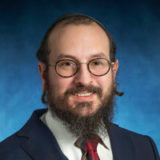 Improving Maternal-Fetal Health Outcomes
The Rosenberg Lab in collaboration with Drs. Xiaobin Wang and Xiumei Hong (BSPH), Dr. Jeffrey Kopp (NIDDK) and Dr. Cheryl Winkler (NCI) are examining the affects of ApoL1 risk alleles, prevalent among those with West African ancestry, on preeclampsia risk.
Publications: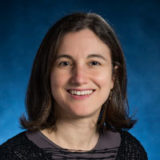 Prostate Cancer in African American Males
The Lotan Lab works on elucidating the immunogenomic landscape of prostate cancers arising in African-American men. They are the core pathology laboratory for the multi-institutional RESPOND cohort study, in which over 3.000 prostate tumors from African-American men will be collected and sequenced and they are studying a similar cohort from Johns Hopkins with integrative genomic data.
Publications: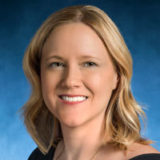 Understanding Immune Factors Underpinning Prostate Cancer Racial Disparities
The Sfanos Lab in collaboration with Dr. Janielle Maynard, Dr. Tamara Lotan, and Dr. Angelo De Marzo (Pathology) and Dr. Corrine Joshu (BSPH) are examining factors in the tumor immune microenvironment as well as somatic genomic alterations in relation to race and prostate cancer outcomes.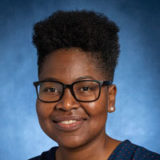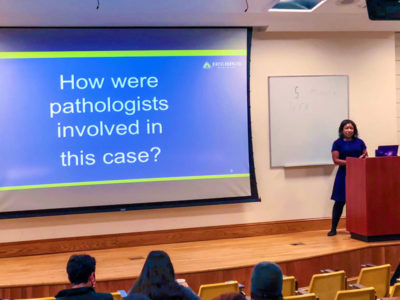 Increasing Pathology Trainee and Workforce Diversity
Dr. Marissa White and Dr. Alisha Ware have been leading efforts to promote greater diversity and inclusion in the pathology trainee and workforce, recognizing that greater workforce diversity has the capacity to increase innovation and bring greater attention to health disparities in pathology.

Publications: