Learners Underrepresented in Medicine
We recognize how access to early and meaningful exposure to pathology can increase equity and inclusion for students underrepresented in medicine (UIM) and from disadvantaged backgrounds.
We are therefore thrilled to share some of the education programs and initiatives with which we have active involvement, developed to support these learners on the pathway into STEM careers (and hopefully pathology!).


High School Students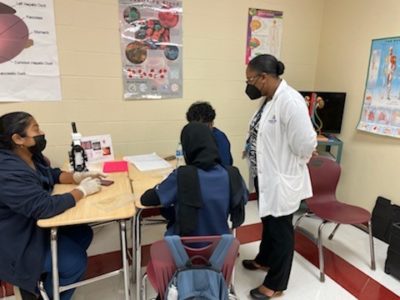 Get a head start on preparing for college!
The Summer Jobs Program is sponsored by Johns Hopkins Health System and Johns Hopkins University, and provides Baltimore City students the opportunity to complete a six-week long paid internship in one of various departments throughout the Institution, including the department of pathology.
Students working with the pathology department will have the opportunity to learn more about pathology as a medical specialty, and pathways to a career in pathology.


Undergraduate Students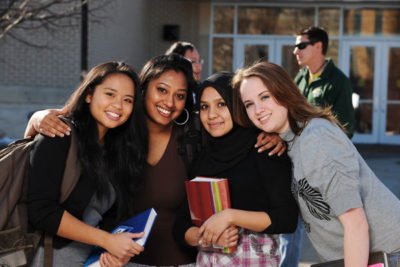 Prepare for the Future. Explore a summer internship at JHU!
1. The Diversity Summer Internship Program for Undergraduates (DSIP brochure) provides a graduate-level independent research experience to undergraduate students. This summer ten-week internship program provides undergraduates with a graduate-level, independent research project in the medical or public health field. Students work with prominent faculty or researchers in departments throughout the JH Bloomberg School of Public Health or at the Johns Hopkins University, School of Medicine. This program may also include taking part in clinical laboratory experiences or studying the epidemiology of public health issues.

The Diversity Summer Internship Program welcomes applicants from all over the United States, including underrepresented and economically disadvantaged areas.

For additional information, email: jhsph.diverse@jhu.edu.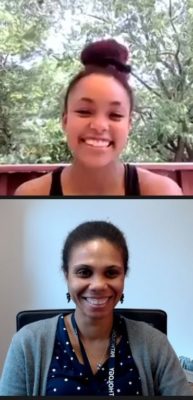 2. The Hopkins-MSU Cancer Research Summer Program is a collaboration between the Sidney Kimmel Comprehensive Cancer Center (an NCI-Designated Cancer Center) and Morgan State University's Office of Undergraduate Research.
The pilot session offered in the summer of 2021 saw two MSU students mentored by pathologists. Students mentored by pathologists will additionally have the opportunity to learn more about pathology as a medical specialty and pathways to a career in pathology.


Medical Students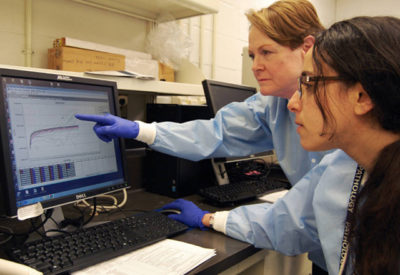 Rotate at johns hopkins pathology!
Johns Hopkins Pathology is proud to announce an innovative program for groups underrepresented in medicine including underrepresented minorities and persons of disadvantaged backgrounds. The elective experience allows for observation of and participation in the daily diagnostic, research, and teaching activities of our Department, under the supervision of our residents, fellows, and international faculty experts in Anatomic and Clinical Pathology.

We provide the financial resources to cover the student's expenses including travel, room and board. The duration of the rotation is flexible, although a minimum of four weeks is recommended. Medical students are required to complete their preclinical curriculum, and to have been exposed to histopathology before taking this elective.
To apply for this rotation, please send a letter of interest
and your CV to:
Juan C. Troncoso, M.D.
c/o Ms. Sherry Reed
Department of Pathology
Division of Neuropathology
720 Rutland Avenue, Ross 558
Baltimore, MD 21205-2109
410-955-5568 / FAX 410-955-9777
sreed1@jhmi.edu


Additional Research Lab Opportunities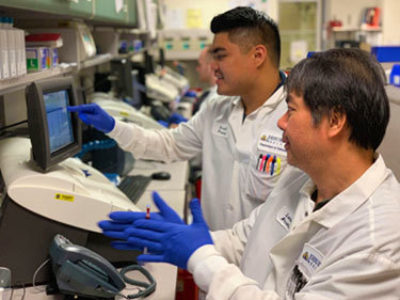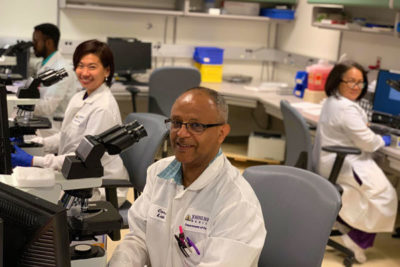 Learn About Careers in Pathology
Learn what a career in Pathology is like and the training required to apply.
Apply for a Job at Johns Hopkins
Look for a job at Johns Hopkins Pathology